RAI Summit 2023 is a global, industry/academic bilateral summit focused on Responsible AI approaches that can lead to principled, practical, and scalable solutions, thereby enabling AI to do good and prevent harm.
We are facing another paradigm shift in AI today brought on by large foundation models and rapid progress in generative AI. These models have wide societal and user impact but have major challenges in terms of safety and trustworthiness. In this first edition of RAI Summit, the theme will be on Responsible Generative AI. Large image and text language models such as ChatGPT, Dall-E, etc. have ushered in another paradigm change in AI. These models are more powerful than ever, and more human-like than ever. They are posed to disrupt applications in education, work, art, medical science, social media, and many others. Meanwhile, they are also heavily criticized for being untrustworthy.

The Summit will be in a high-level workshop format over 2 days. There will be keynote speakers, panels on various RAI topics.

The Summit will invite AI experts from around the world to discuss how to translate Responsible AI principles, ethics, and laws, to the implementation of generative AI models and systems. The Summit will also invite experts on the ethical, societal, and legal aspects to discuss the governance of these models. Through panel discussions, case studies, white paper presentations, demonstrations, and closed-door discussions under the Chatham House Rule.

Participants will discuss comparative aspects and practice of Responsible AI implementations and challenges in scaling or adoption and will learn and discuss across disciplines the various challenges related to generative AI.

A RAI special interest group will be formed, and future annual RAI Summits will be discussed.
The Summit is curated by a steering committee (SC) made up of leading experts in the field, and organized by an operations team nominated by the SC.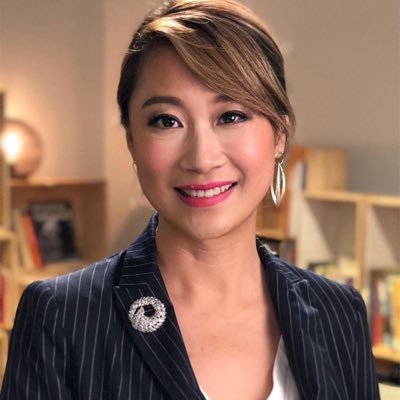 Pascale Fung(co-chair)
HKUST/META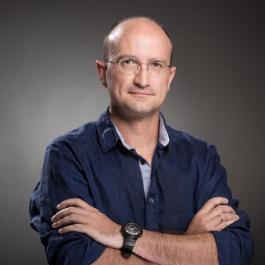 Joaquin Quiñonero Candela(co-chair)
LINKEDIN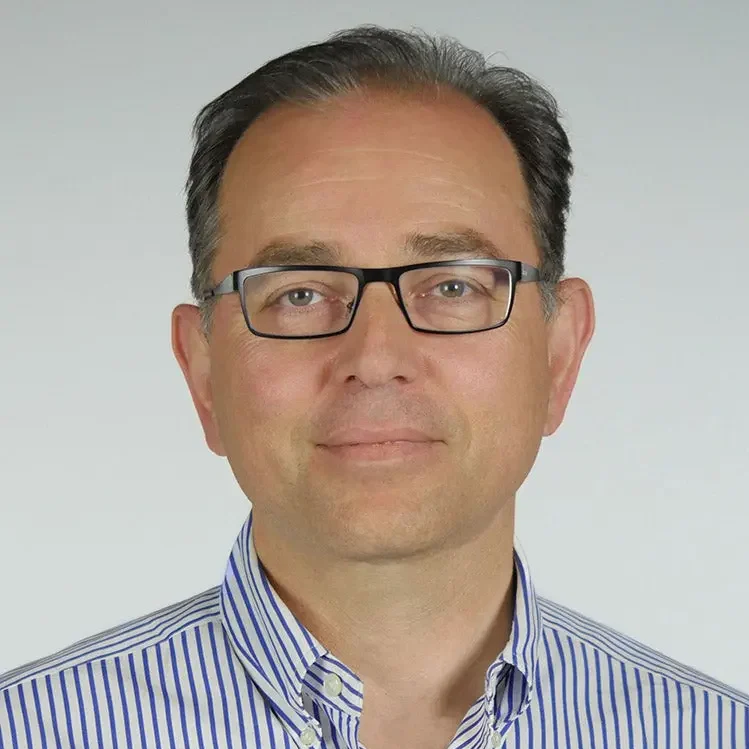 Amir Banefatemi(co-chair)
XPRIZE
Francesca Rossi(co-chair)
IBM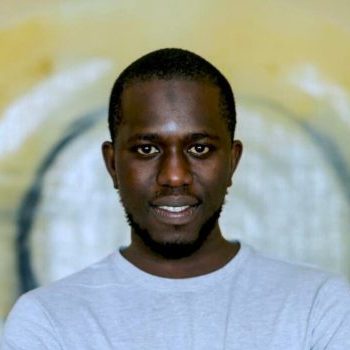 Moustapha Cisse
AIMS/GOOGLE
Joaquin Quiñonero Candela
LINKEDIN
Moustapha Cisse
AIMS/GOOGLE